A Mercedes-AMG C63 Estate was recently tuned against Piecha Design, as stated in a report by gtspirit.com. This tuned C63 Estate was named "Rottweiler" by the tuning specialists. The name is well known as it is also the name of a breed of dog from Germany. The name is derived from Rottweil, a town in southwest Germany from which the dogs came. Piecha Design is also based in the same city.
While many luxury vehicle enthusiasts are unfamiliar with the company, it is actually a tuning company that was founded over thirty years ago. Piecha Design specializes in modifying Mercedes-Benz vehicles and the C63 Estate is the latest project from this tuning company from Germany.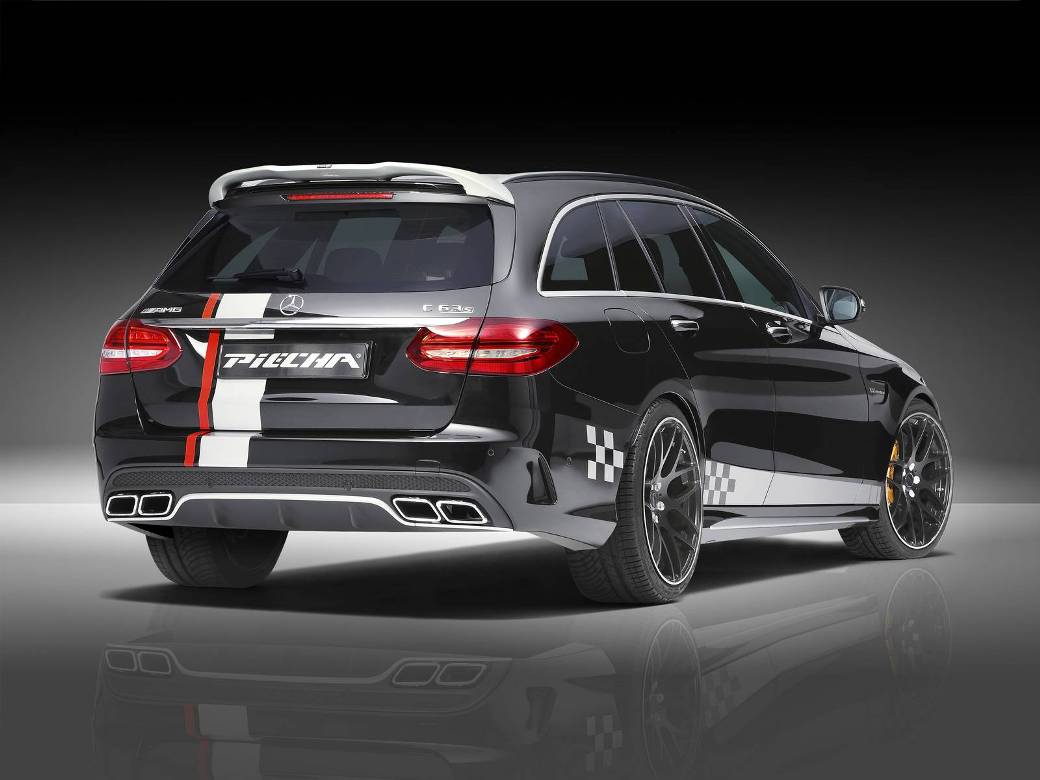 Piecha Design provided the Mercedes-AMG C63 Estate with an aerodynamic package to improve its aggressiveness through the use of a roof edge spoiler and an air dam lip. Optional special wheels are also available for the C63 Estate. These wheels measure 19 "or 20" and come in two color options, satin black and light metallic. The look of the C63 Estate is further enhanced by the use of bespoke coilover kits and wheel spacers, as well as lowering the suspension springs.
The tuning company also increased the output of the C63 Estate's 4.0-liter bi-turbo V8 engine from 476 hp to 612 hp. The hood has also been increased to 840 Nm. These improvements enable the Mercedes-AMG C63 Estate to accelerate from 0 to 100 km / h in 3.8 seconds, which is a significant reduction from its original 4.2 seconds acceleration.