According to a report from worldcarfans.com, the Mercedes Benz GLA appears in Nintendo's Super Mario Maker video game.
The collaboration between the luxury vehicle manufacturer and the video game developer led to the creation of a special course on video games by the German company. The game itself combines elements of the legendary game with an editor mode that allows the player to customize the levels to be explored.
To improve the game even further, the Mercedes-Benz Event Course was developed by the luxury vehicle manufacturer. The level shows Mario taking out a GLA for a test drive at a Mercedes-Benz dealer. A section of the motorway and the manufacturer's legendary three-point star made of red bricks are included in the level.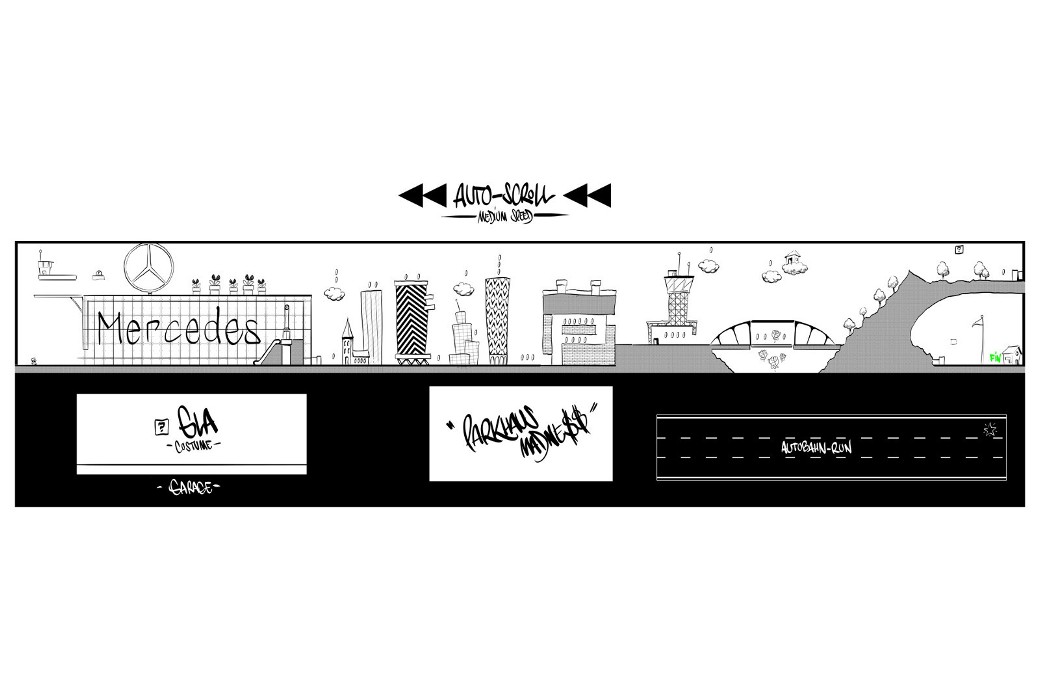 According to Mercedes-Benz, Mario will experience a number of surprises in the game, including a parking garage called "ParkHaus Madne $$".
After completing the level, the players' Mario Costumes collection will receive a Mercedes-Benz GLA. Scott Moffitt, executive vice president of sales & marketing at Nintendo of America, said the ability of a luxury auto brand like Mercedes-Benz to develop and share fun courses is great.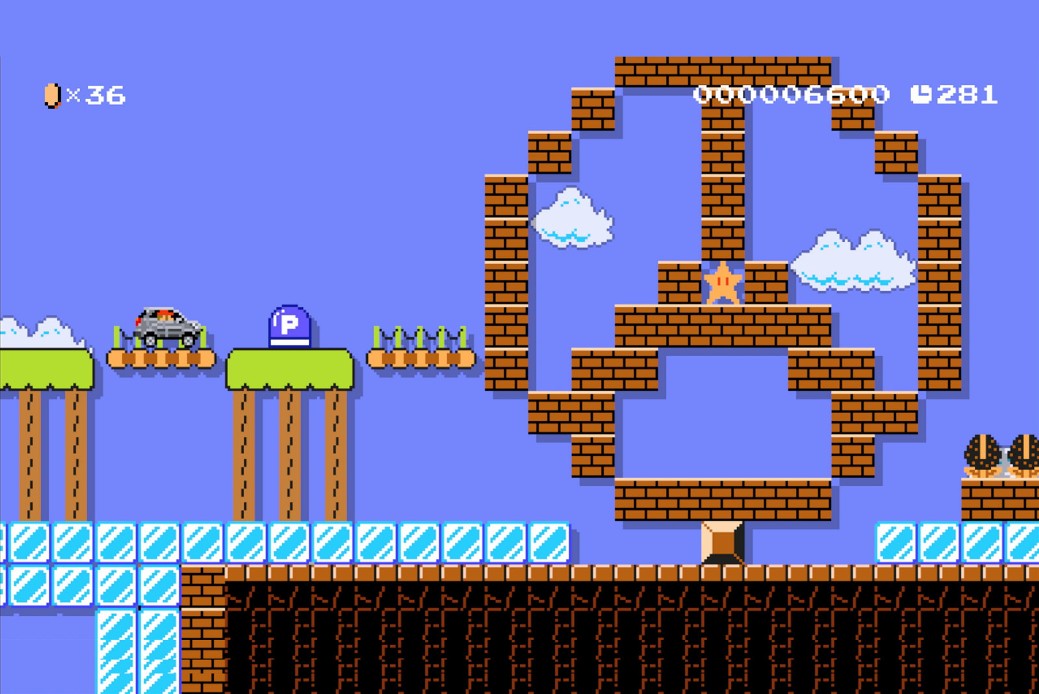 A promotional video was released by Mercedes-Benz to promote the new level. The video shows the Mercedes-Benz GLA 45 AMG and Mario. The luxury vehicle has a 2.0-liter four-cylinder turbo engine with 375 hp. The seven-speed AMG SPEEDSHIFT dual clutch transmission and all-wheel drive enable acceleration from 0 to 60 miles per hour in 4.3 seconds.
It is worth remembering that the Mercedes-Benz GLA was one of the vehicles that players can download for free for Mario Kart 8, which was released last year.