The Mercedes-Benz EQA, EQB, EQC and EQS have already been presented while the EQE was spied on has been making the rounds in Germany lately. The models mentioned are the electric counterparts of the A-Class, B-Class, C-Class, S-Class and E-Class, which form the main classes of Mercedes vehicles.
Only the G-Class is missing from the list. However, a new patent application revealed that a Mercedes-Benz EQG is in the works, the electrified version of the legendary SUV. Carwow claimed that the trademark registration of Daimler AG, the parent company of Mercedes, contained the names EQG 560 and EQG 580 in the documents.
Exterior styling
The EQG should carry the most important design elements of the G-Class, in particular its box-shaped body, stiff-looking surfaces, flared wheel arches, rounded headlights and large wheels. In the meantime, the grille will likely be replaced with a darkened bezel with small three-pointed star graphics similar to that EQS and other EQ models.
Interior design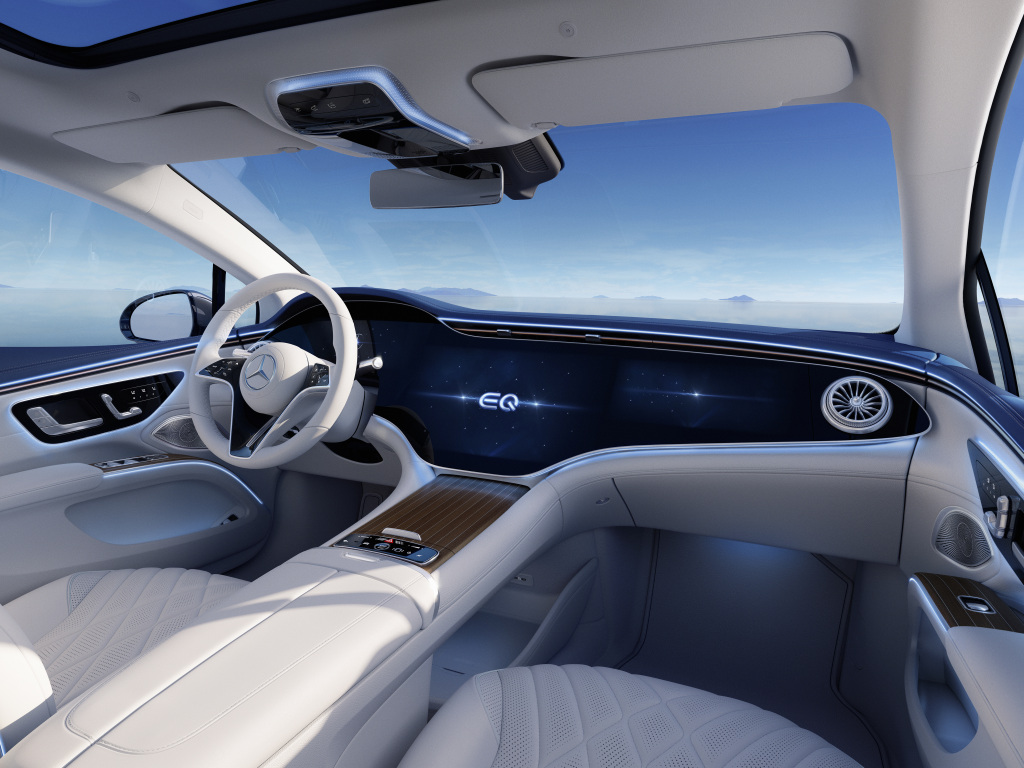 The tech and luxury elements of the EQS are expected to seep onto the EQG. It is highlighted by the 56-inch MBUX hyperscreen with augmented reality head-up display, touchscreen infotainment system, front passenger display and digital instrument cluster, while the perforated leather seats are made of leather made from recyclable materials.
power
The EQG will likely base its powertrain and architecture on top of the EQS. That means the EQG 580-Trimm has at least 516 horsepower with a possible electric range of up to 400 miles.