The gullwing Mercedes-Benz 300 SL is the best-known and most sought-after model from the German luxury vehicle manufacturer. However, only one other model can compete with the SL Gullwing as the most sought-after Mercedes-Benz model, the Mercedes-Benz 300 SLR Racer Replica.
The SLR racing driver is the same with whom Sir Stirling Moss won the Mille Miglia in 1955. It appears that a replica of the Moss vehicle is on sale in the UK, according to a report from motorward.com. The authenticity of the model remains uncertain, but it is next to impossible to get the original as there are currently only six units and all of them are likely to be very expensive.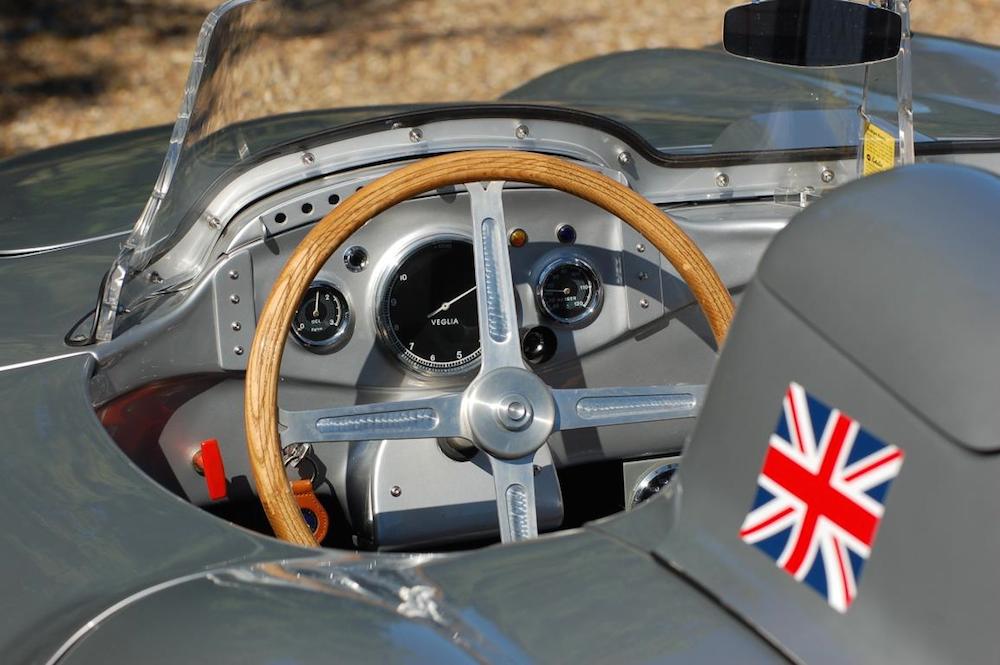 The replica SLR has the same dimensions as the original model and uses the best parts available on the market. The price for the replica is between 320,000 and 360,000 euros.
It took Proteus Sports & Racing about two years to hand-build these replicas. They come with an aluminum case made by Clive Smith of Shapecraft. They also feature hand-painted instruments and dials, as well as a handcrafted interior. The drive train of the Mercedes-Benz 300 SLR replica is not as powerful as the luxury vehicle manufacturer's current engines, but it is considered reliable. The engine of the SLR replica is a 280E engine from Mercedes-Benz, paired with a four-speed manual transmission.
This special replica of the Mercedes-Benz 300 SLR has the British registration number "300 LFX".