Mansory seems to have weakened his modus operandi for Mercedes-Benz cars and SUVs lately. His latest project with the Mercedes-Benz S-Class seems to be further evidence of the departure from his characteristic, fancy body kits.
How Mercedes-AMG G63 Viva Edition, the tuning package from Mansory for the S-Class shows only subtle improvements to the body. The specialist retains the design elements that make the luxury sedan shine over its competitors, while also managing to add cosmetic improvements that differentiate the car from the standard Benz or AMG models.
Outside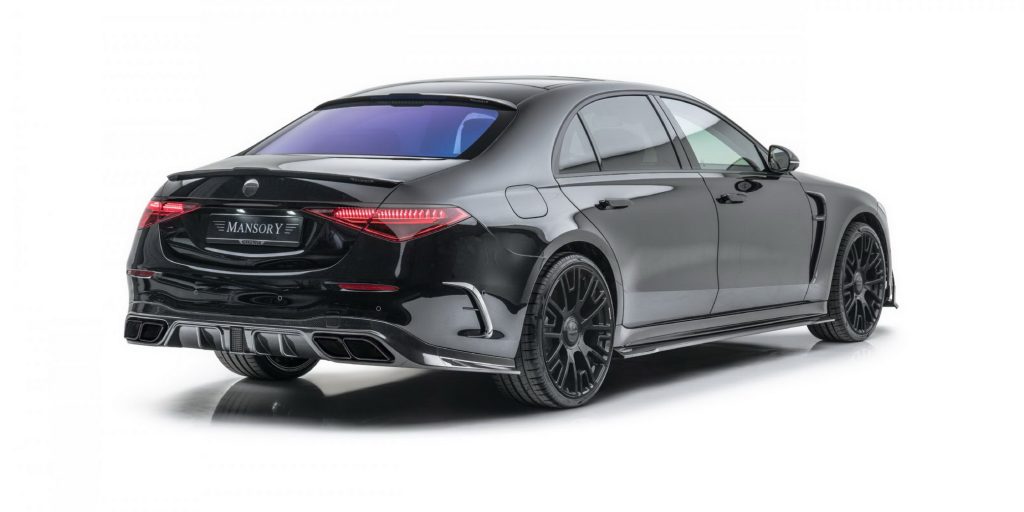 In order to meet the needs of the "classic S-Class customers", Mansory offers new side mirror caps, trunk spoilers, roof spoilers, diffusers and front spoiler lips made of carbon fiber for the luxury vehicle. It adds running boards, optional LED strips, and 22-inch forged wheels.
Inner
The tuner has a large selection of customization options for the S-Class. It includes a leather-carbon steering wheel, carbon ornaments, aluminum pedals and exclusive floor mats. The company logo also adorns the most important areas of the interior to emphasize the individuality of the car.
power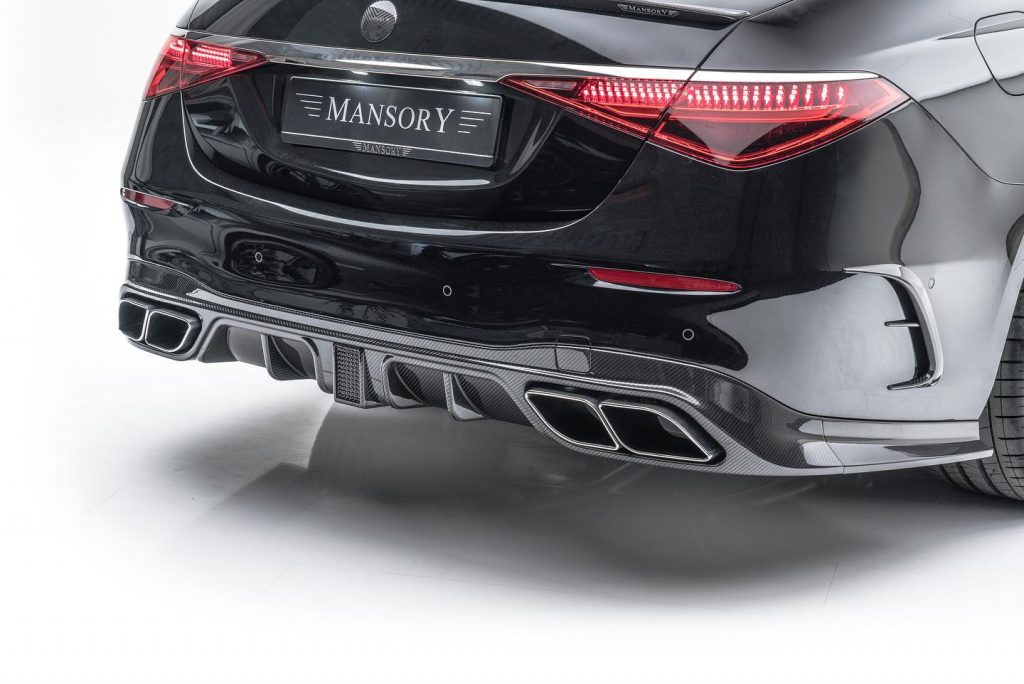 The package isn't just bark and not a bite. Its tuning kit gives the S400d trim a total of 389 horsepower and 617 lb-ft of torque. That's good for a run from 0 to 100 km / h in just 4.8 seconds.
The S500 model benefits from the upgrade up to 519 horsepower and 464 lb-ft of torque. The numbers let the car run from 0 to 100 km / h in just 4.3 seconds.
The top speed of the Mansory Mercedes-Benz S-Class is electronically limited to 250 km / h in order to protect the tires and the most important mechanical components.