Lumma Design recently presented its latest conversion program for the Mercedes-AMG G63, which is known as the "Lumma CLR G770". The legendary Mercedes sports utility vehicle is not only given a new look by the specialist, but also has an engine configuration that significantly increases its performance.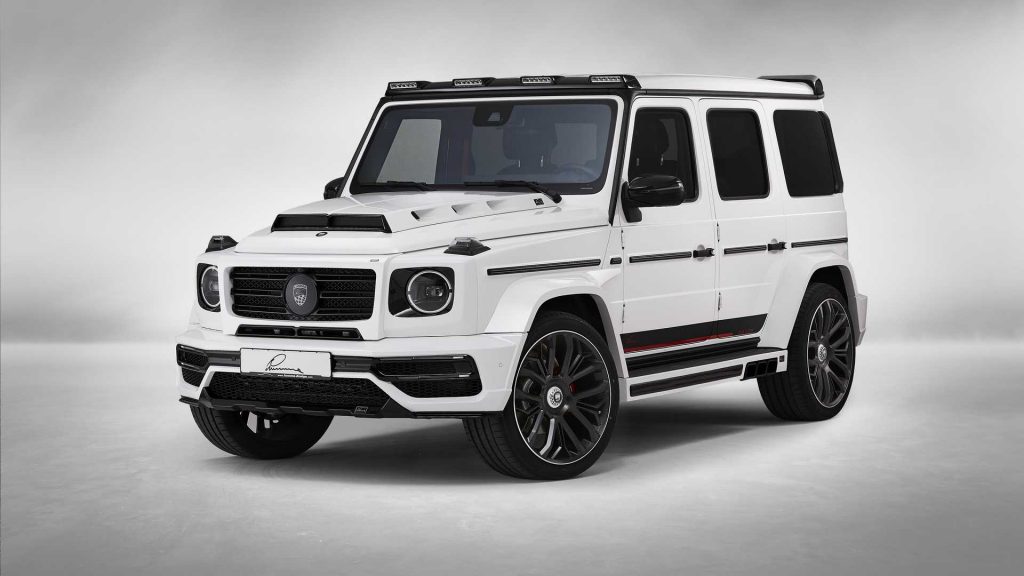 The Lumma Design Mercedes-AMG G63 is highlighted by its six exhaust tips that are evenly placed on the SUV's custom side skirts. It should be noted that the production configuration of the car has only quadruple exhaust systems.
The hood scoop with three air inlets on each side contributes to its radical appearance. The vehicle also features a range of LED lights on the roof, Lumma's signature bumpers, a new grille frame and a large rear diffuser.
The G-Class is made more imposing thanks to its extended wheel arches, which increase their width by 1.57 inches compared to the version available ex works. The fenders house the car's giant wheels, each measuring 24 inches.
Lumma offers only minor changes in the cabin of the AMG G63. These include the company's signature floor mats and the aluminum pedal set.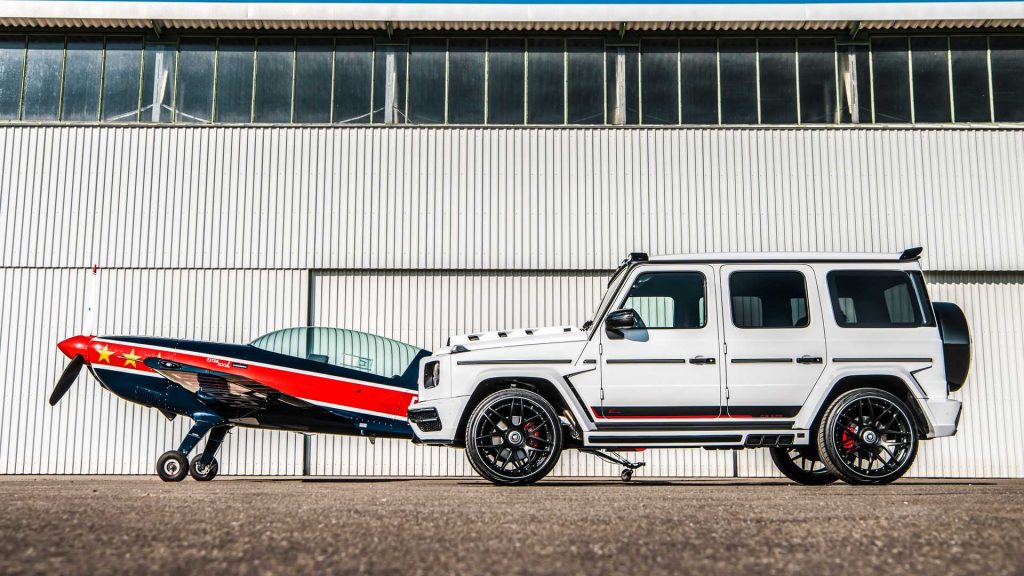 A 4.0-liter biturbo V8 engine is hidden under the hood of the Mercedes-AMG G63. The original 577 hp of the SUV are increased to 642 hp by Lumma. In the meantime, the vehicle's torque has also increased, so that it is now 950 Nm.
The tuner didn't tell us how fast the new Lumma CLR G770 is. However, we expect the 0 to 96 km / h acceleration to be faster than the standard AMG G63's 4.4 seconds. On the other hand, its top speed should be more than the 150 mph rate of the unadulterated version of the car.