Mercedes-Benz started in 2017 with the presentation of its new products and services at the North American International Auto Show (NAIAS). One of the cars highlighted at the event was the 2018 Mercedes-Benz E-Class Coupe, alongside the facelift Mercedes-Benz GLA.
As previously reported, Mercedes presented four models of the E-Class Coupé namely the E200 Coupé, the E220 Coupé, the E300 Coupé and the E400 4MATIC Coupé. The one shown in Detroit was the Mercedes-Benz E400 4MATIC Coupé, which can be seen in the pictures shown here Automotive News.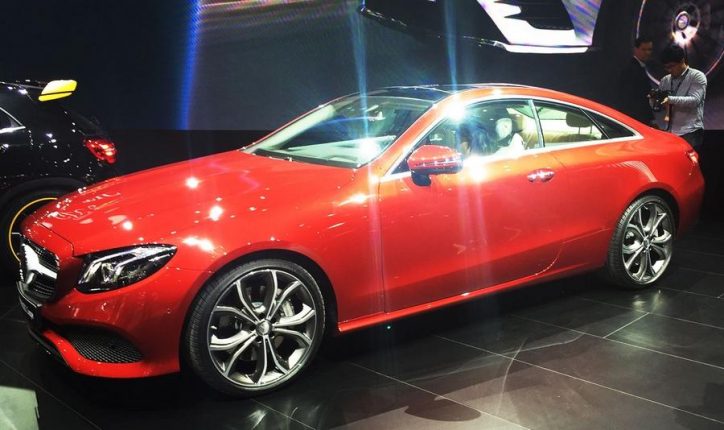 The E400 4MATIC Coupé is equipped with a gasoline-powered 3.0-liter V6 engine. The device produces 333 hp and 480 Nm of torque. Then it is combined with a 9G-TRONIC nine-speed automatic transmission. The performance of the car enables it to accelerate from zero to 100 km / h in just 5.3 seconds. The top speed of the car is 250 km / h.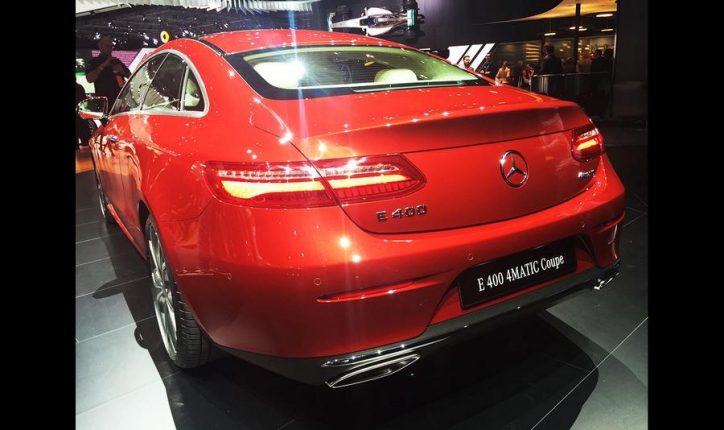 The 2018 Mercedes-Benz E-Class Coupé is 4.8 inches longer and 2.9 inches wider than its current model. The design language of the E-Class Coupé follows the sedan released last year, with the exception of the sportier frame, the two-door layout and the updated LED system.
The vehicle has the same technology as its sedan version. The is standard in the E-Class Coupé Remote parking pilot System that allows the owner to park the car only with a smartphone app.
According to the report, the E-Class Coupé will appear in the summer. The pricing of the car was not yet known.
Daimler boss Dr. Dieter Zetsche hopes that the E-Class Coupé will further increase Mercedes sales and expand the market reach of the luxury brand.