The 2018 Rally Men in Benz (MIB) ended just a few days ago. The event was a success and the organizers raised € 26,700 for charity.
The MIB rally, also known as the 4th MIB rally, is already in its fourth year. The last event lasted two days from June 8th to 10th. The show started in Steinfurt at the BERESA Classic. Then it was wrapped in the Mercedes-Benz plant in Bremen.
According to the show's press release, the proceeds from the 4th MIB rally will benefit the "Laureus Sports For Good Foundation Germany". The money was paid out by both the participants and the organizers of the rally. Thomas Ebeling and Ronald Bussin, members of First Laureu's Global Patrons Circle, expressed their appreciation for the overwhelming support people put into the event.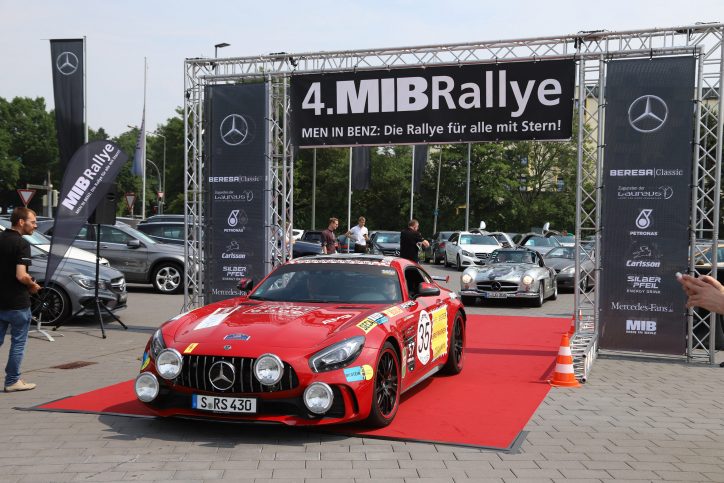 A total of 67 vehicles took to the track during the MIB rally. Many of them have been adapted for the rally. A few rare Mercedes cars made it into the event, like the red Mercedes-AMG GT, which is decked out with rally stickers, extended rear wing, custom wheels and fog lights.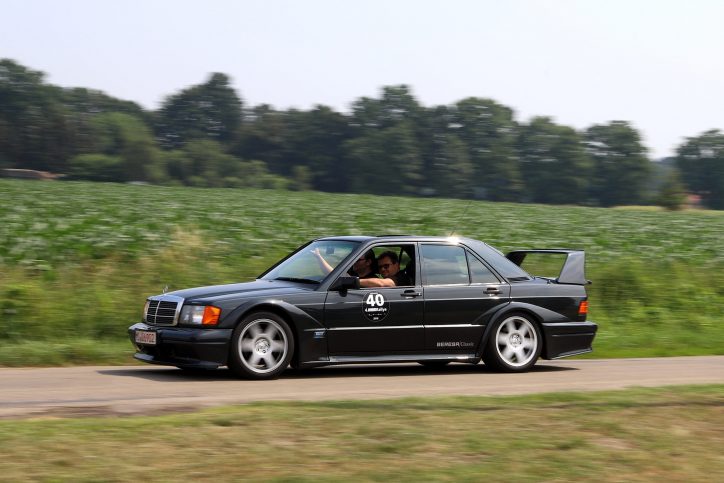 The Mercedes-Benz 300E AMG sedan can also be seen on the tracks. Nothing can beat the timeless beauty of the Mercedes-Benz 300SL gullwing. The 300SL came with rally stickers, but the owner seemed careful enough not to introduce wild accessories that could significantly alter the original look of the classic car.