Compared to the other vehicles from Mercedes-Benz, the X-class collection has a more functional design. The exterior and interior of the Mercedes-Benz X-Class may be an improvement on the G-Class in terms of its luxurious feel, but the Carlex Design staff believe the vehicle still benefits from a number of design improvements could benefit and convenience.
The Polish tuning house Carlex Design recently presented its individual body kit and interior overhaul for the X-Class. The new "Mercedes-Benz X-Class Yachting" package costs 105,000 euros. The amount already includes the price of the basic Mercedes-Benz X-Class, which is around 37,000 euros or 58,600 US dollars.
Outside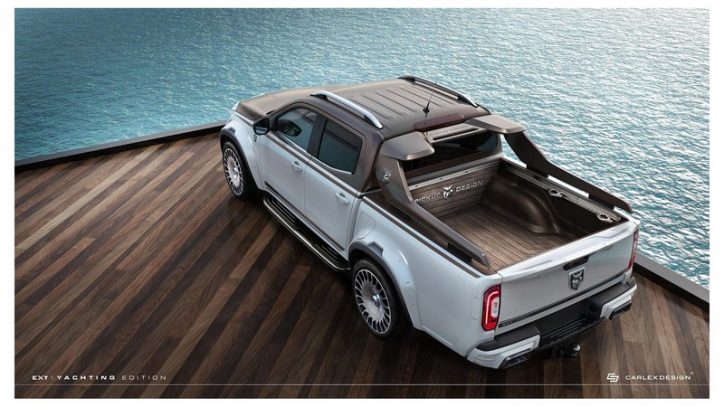 On the outside, the Mercedes-Benz X-Class Yachting has the same radiator grille design as the Mercedes-Maybach S560 Cabriolet. This is complemented by a carbon wide body kit and a tray lined with teak. Of course, Carlex's limited-edition badges are also required to remind viewers that they are not just looking at a regular X-class.
Inner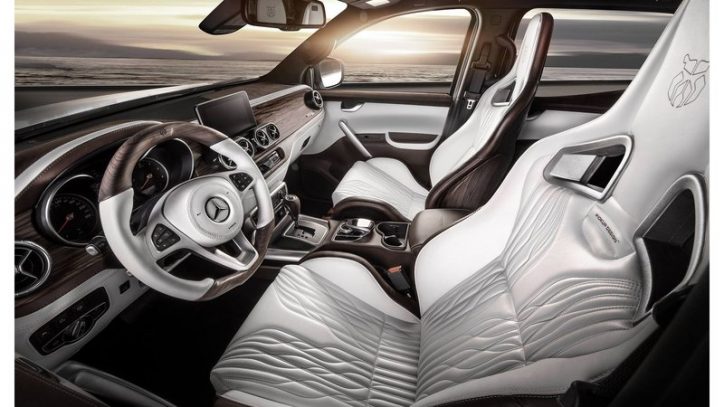 There are also significant changes within the X-Class. Its surfaces benefit from the same nappa porcelain leather as the most expensive Mercedes models. The full-grain leather with elaborate seams envelops the sporty Recaro seats of the device. The backrests of the front seats and the dashboard have contrasting open-pored wood veneers.
It's like the Mercedes-Maybach X-Class model
Overall, the product brings the Mercedes X-Class to Maybach level. This should be the next thing people hoping for a Mercedes-Maybach X-Class get.