Autumn in Europe this year is considered to be one of the warmest in recent history, which means the Nürburgring track is dry enough to test the upcoming Mercedes-Benz SLC, a report from autoevolution.com shows.
With the right conditions on the remarkable German race track, the slightly camouflaged SLC roadster can negotiate every bend and curve that is offered to it. The SLC, which was formerly known as the SLK before being renamed after the update, while not a sports car, is still a fairly agile roadster that can give its competition a run for their money.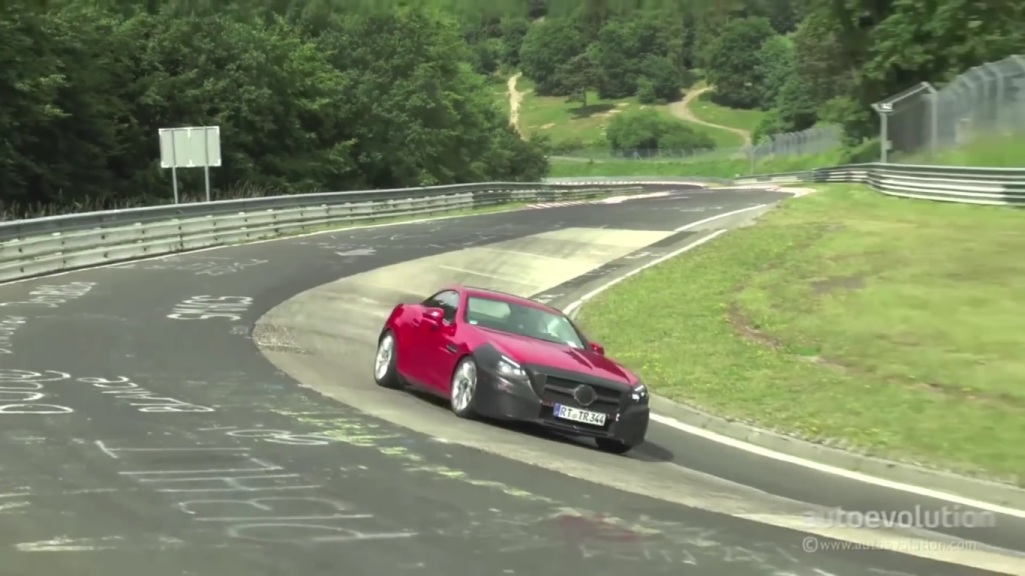 The upcoming Mercedes-Benz SLC doesn't seem to have any problems as, unlike the E-Class, it can be easily moved from corner to corner. The heavily camouflaged E-Class seems to be provisional in the curves.
While the SLC has black camouflage in certain areas, the luxury vehicle maker doesn't seem to get any surprises before the luxury roadster is officially launched.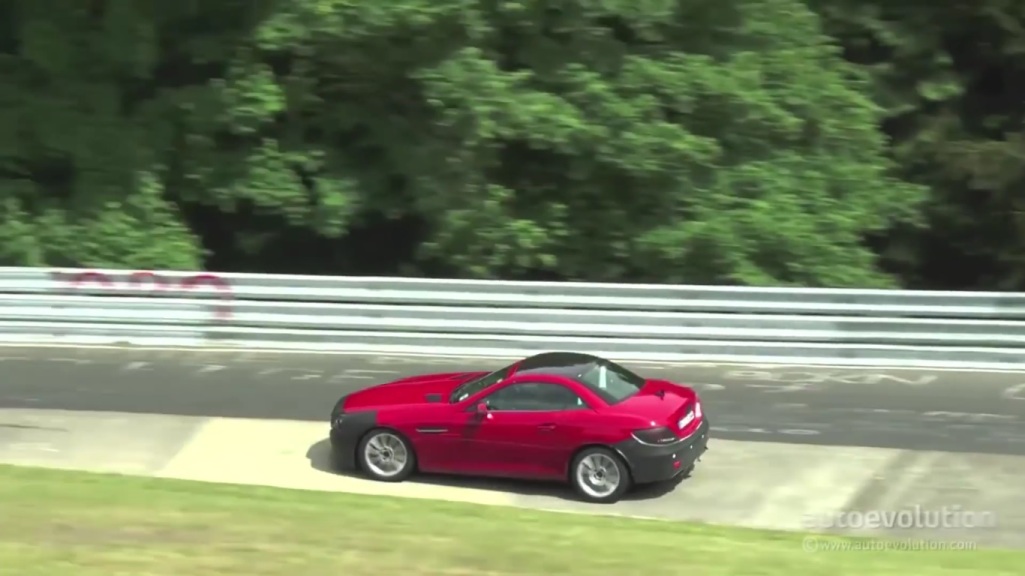 The driver of the SLC doesn't seem to be pushing the vehicle to its limits, but the stability of the luxury roadster is evident, which indicates its excellent handling characteristics. Since the chassis has no problems, Mercedes-Benz may have had to focus on the steering and suspension of the SLC.
Industry observers expect that Mercedes-Benz will officially present the SLC at the beginning of next year. Given that the SLC450 AMG variant has already been spotted, it is expected to be part of the range once the roadster launches. Since the official start is still months away, enthusiasts will have to be content with this Mercedes-Benz SLC, which is currently racing around the "Ring".