The 2017 Geneva Motor Show is approaching. The huge annual motor show will take place for the 87th time from March 9th to 19th.
Big names from the automotive industry present their most important products there. So what can we expect from Mercedes-Benz?
Check out the top 5 things to look forward to from the three-digit star brand at the upcoming Geneva Motor Show Global media site of Daimler::
1st Mercedes-Benz E-Class Cabriolet world premiere
The 2018 Mercedes-Benz E-Class Cabriolet will shed his camouflage in Geneva. The car borrows many elements from its coupe sibling shown above. However, the car pulls out its hardtop to make room for a roof from top to bottom. The car is expected to benefit from that new engines from Mercedes.
2. Mercedes-Maybach G 650 Landaulet in the meat for the first time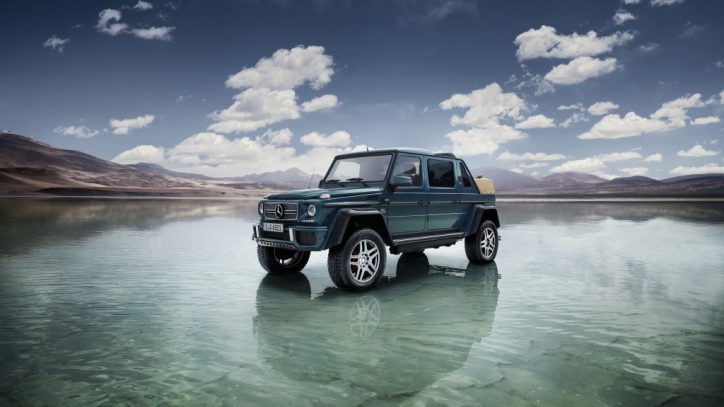 The limited edition Mercedes-Maybach G 650 Landaulet was previously revealed in a series of photos. For the first time, however, it will be shown up close at the Geneva Motor Show.
The landaulet borrows many elements from the Mercedes-AMG G 63 6 × 6 and the Mercedes-Benz G 500 4 × 42. It is powered by a twin-turbo V12 engine.
3. Extended range of the Mercedes-Benz GLA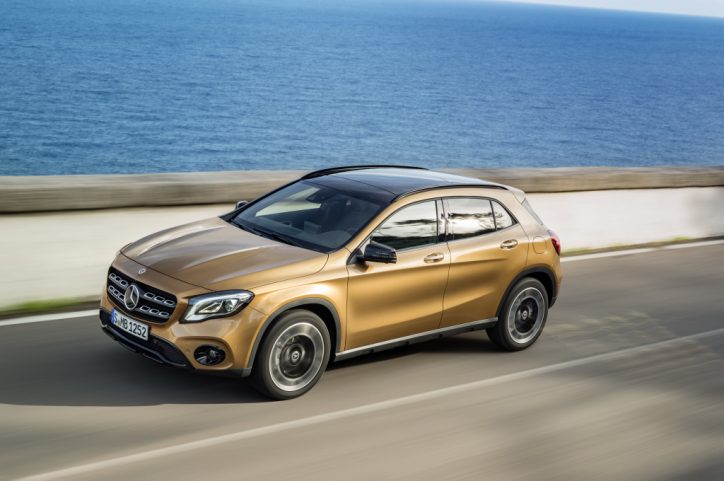 Mercedes said it will expand the GLA range by introducing new engine options for its models. Last January, the company presented the revised version of the series in Detroit. The Mercedes-Benz GLA 250 and the GLA 250 4MATIC as well as the Mercedes-AMG GLA45 were presented at the event. Possibly one of the new models will be diesel powered.
4. Special editions Mercedes-Benz SL and SLC Plus New Smart and AMG models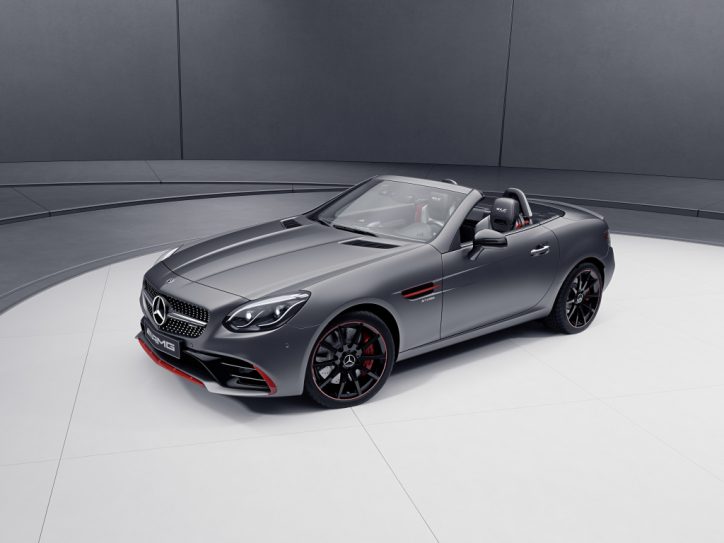 There will be a special edition of the Mercedes SL, SLC and smart models as well as some models from Mercedes-AMG. So far, no details about the special models mentioned have been published.
5. Presentation of the Mercedes-Benz Concept X-Class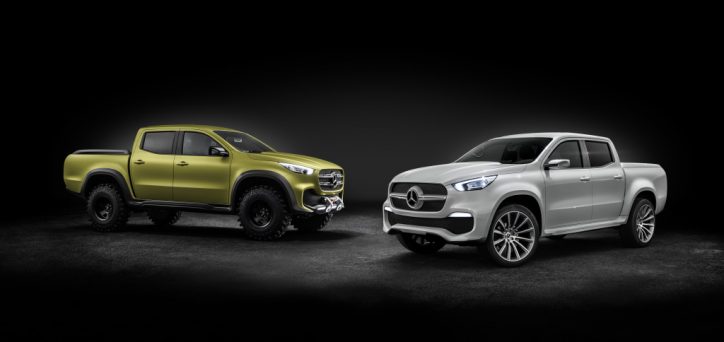 Via the Mercedes-Benz Vans division, the public gets a glimpse of the X-Class, which is based on the Concept X-Class.