The third generation of the Mercedes-Benz CLS 450 4MATIC was presented shortly before the end of 2017. The car is scheduled to go on sale in the United States in the third quarter of 2018.
With an expensive starting price of $ 155,900, is it worth the wait?
Here is a brief look at the main features of the Mercedes-Benz CLS 450 4MATIC 2019 so that you can decide whether you get your money's worth:
1. Appearance
The new Mercedes-Benz CLS 450 4MATIC follows the characteristic four-door coupé design of its predecessor. Although the CLS shares the platform of the E-Class, it is characterized by a more curvaceous body, which is characterized by a curved roofline, a small greenhouse and a long nose.
Compared to the previous model, the CLS 2019 offers smoother surfaces with less emphasis on wrinkles. The grille, headlights, taillights and bumper designs have also been slightly revised.

2. Interior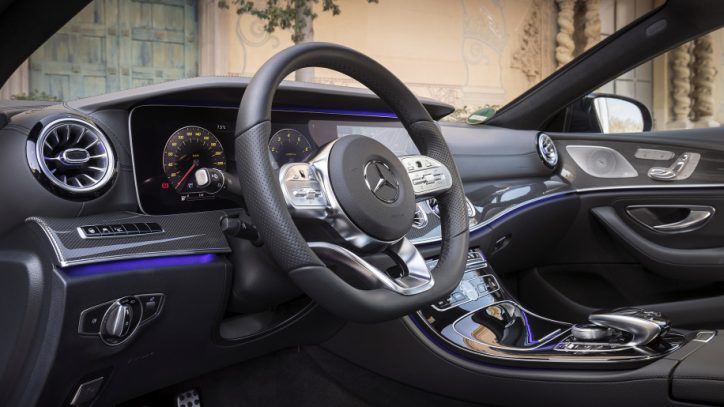 The interior of the Mercedes-Benz CLS 450 4MATIC 2019 adopts many elements from the E-Class. These include the digital screens on the dashboard, high-quality leather with stitching, opulent wood paneling, ambient lighting, air vents inspired by jet turbines and the latest driver assistance system in the Mercedes-Benz S-Class. These can be further upgraded with the optional Energizing Comfort control and the optional driver assistance package from Mercedes.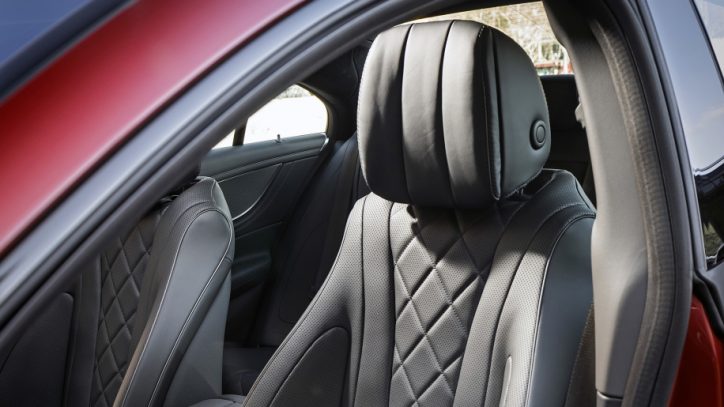 3. Motor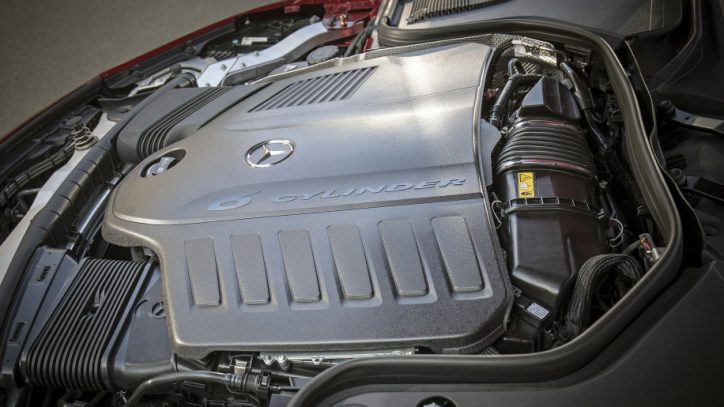 The Mercedes-Benz CLS 450 4MATIC is equipped with a 3.0-liter in-line six-cylinder turbo engine, which is combined with a 48-V electrical system and offers a hybrid setup.
The combustion unit is enough to power the car with 362 horsepower and 369 lb-ft of torque. On the flip side, the EQ Boost from the electrical system provides 22 horsepower and an additional 184 lb-ft of torque for the vehicle. The power is distributed to all four wheels via a nine-speed automatic transmission.
Overall, the setup enables the car to accelerate from zero to 100 km / h in just 4.8 seconds. Then its top speed is electronically limited to 155 mph. Mercedes claims it has a fuel efficiency of 36.2mpg and carbon dioxide emissions of 184g / km.